TV & Film Prop Services
Established in 1994 by Nick Thomas with extensive experience in Advertising and Feature Film, providing Prop services for both TV and Cinema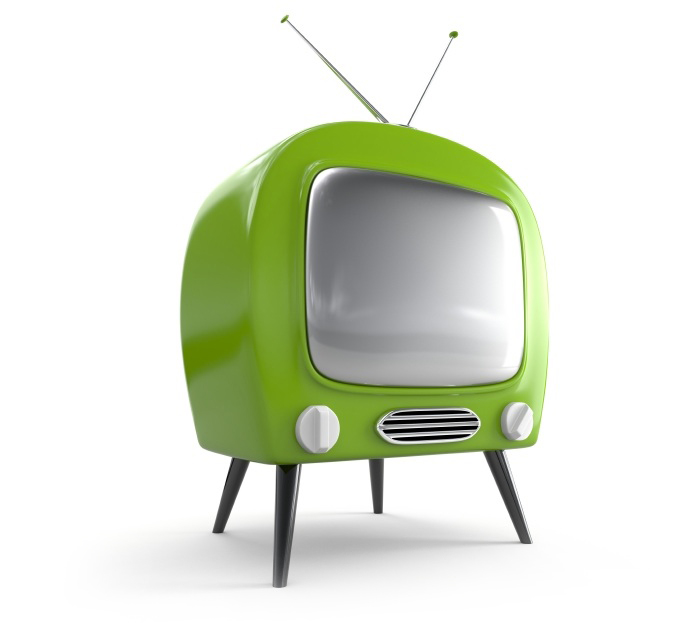 About Nick
Work History
Coupled with 20 years experience in the Film industry I previously trained as a mechanic and spent 12 years repairing vehicles of all types. This experience has proved to be very useful in my line of work where often I can be called upon to do all things mechanical and electrical through to painting and repairs.
Tools
I Provide all my own tools for the productions on which I work and have three fully equipped vans:
3 x Fully equipped 3.5t Luton Vans
My equipment is also many and varied ranging from my trusty Leatherman through to my Mig Welder.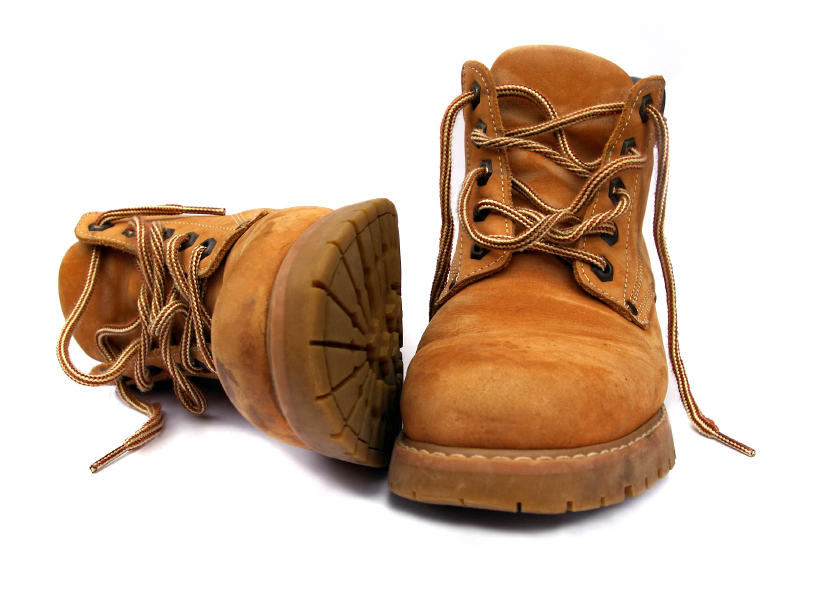 Recent Productions:
His Dark Materials – TV Series for Bad Wolf, HBO, BBC
Season 2
His Dark Materials – 8 Ep TV Series for Bad Wolf, HBO, BBC
Propmaster for Bad Wolf
Producer: Laurie Borg
Directors: Tom Hooper, Dawn Shadforthg, Otto Bathurst, Jamie Childs, Euros Lyn Dawn Shadforth, Otto Balthurst, Jamie Childs, Euros Lyn.
Designer: Joel Collins
April – March 2019
Dr Who (series 11)
Propmaster for BBC
Producer: Stephan Morris
Designer: Arwel Wynn Jones
Director: Sallie Aprahamiam
Jennifer Perrott
Feb – April 2018
Mars 2 – For National Geographic (Budapest and Morocco)
Leadman
Producer: Tommy Turtle
Director: Stephen Cragg, Everardo Gout, Ashley Way
Designer: Sophie Beacher, Adrian Smith
August – November 2017
The Terror – 10 Ep TV series for AMC (Budapest/Croatia)
Set Dec Leadman For AMC
Producer: Chris Thompson
Directors: Edward Berger, Sergio Gezzan, Tim Mielants
Designer: Jonathan McKinstry
Sept 2016 – June 2017
Emerald City – 10 Ep TV Series for NBC (Budapest)
Set Dec Leadman for NBC
Producer: Tommy Turtle, Chris Thompson
Director: Tarsem Singh Dhandwar
Designer: Dave Warren
Sept 2015 – June 2016
My Best Friends Wedding – Feature Film (Chinese remake)
Propmaster for Giant Films
Producer: James Youngs
Director: Alexi Tan
Supervising Art Director: Nick Dent
July – August 2015
Big Valley (BFG) – Feature Film (UK Shoot)
Propmaster for Dreamworks
Producer: Sam Mercer
Director: Steven Spielberg
Designer: Rick Carter
June – July 2015
Me Before You – Feature Film
Propmaster for MGM
Producer: Sue Baden Powell
Director: Thea Sharrock
Designer: Andrew McAlpine
February – June 2015
Genius – Feature Film
Propmaster for Pinewood Films
Producer: James Bierman
Director: Michael Grandage
Designer: Mark Digby
September 14 – January 2015
Rock the Kasbah – Feature Film
Propmaster
Producer: Steve Bing
Director: Barry Levinson
Designer: Niels Sejer
April – July 2014
Petroleum Spirit – Feature (Pilot)
Propmaster/Stand By for Mirror Productions
Producer:
Director: Rob Sanders
Designer: Marco Puig
March – April 2014
Range Rover Promo
Propmaster for Tangerine Films
Producer: Richard Guy
Director: Gary Holder
Designer: Patrick Rolfe
Feb 2014
The Women in Black – Angel of Death – Feature Film
Propmaster
Producer: Ben Holden
Director: Tom Harper
Designer: Jacqueline Abrahams
November 2013 – January 2014
The Imitation Game – Feature Film
Propmaster
Producer: Teddy Schwarzman
Director: Morten Tyldum
Designer: Maria Djurkovic
August – Nov 2013
Ex Machina – Feature Film
Propmaster for DNA Films
Producer: Andrew MacDonald
Director/Writer: Alex Garland
Designer: Mark Digby
June – August 2013
Sherlock Series 3 – TV Drama
Propmaster for Hartswood Films
Producer: Sue Vertue
Director: Jeremy Lovering
Designer: Arwel Jones
Feb – May 2013
Mr Understood – short (Sky Arts)
Propmaster for Eleven Films
Producer: Joel Wilson
Director/writer: Kate Hardie
Designer: Jacqueline Abrahams
February 2013
Molly Moon – Feature Film
Propmaster
Producers: TBC
Director: Chris Rowley
Designer: John Beard
October 2012 – January 2013
Northern Soul – Feature Film
Propmaster
Producer: Debbie Grey
Director: Elaine Constantine
Designer: Robin Brown
Sept – Oct 2012
How I Live Now – Feature Film
Propmaster for Cowboy Films
Producer: Charles Steel
Director: Kevin Macdonald
Designer: Jacqueline Abrahams
June – Sept 2012
Rush – Feature Film
Propmaster
Producer: Andrew Eaton
Director: Ron Howard
Designer: Mark Digby
Feb – June 2012
Upstairs Downstairs Series 2 – TV Drama
Propmaster for BBC Wales
Producer: Annie Tricklebank
Directors: TBC
Designer: Arwel Jones
August 2011 – Feb 2012
Richard II – TV Adaptation
Propmaster for Shakepeare Productions
Producer: Rupert Ryle-Hodges
Director: Rupert Goold
Designer: Andrew McAlpine
May – July 2011
360 – Feature Film
Propmaster on the UK shoot
Producer: Andrew Eaton
Director: Fernanndo Meirelles
Designer: J P Kelly
March – May 2011
The Hour Series 1– TV Drama
Propmaster for Kudos Productions
Producer: Ruth Kenley-Letts
Directors: Corky Giedroyc, Harry Bradbeer, Jamie Payne
Designor: Eve Stuart
October 2010 – March 2011
Upstairs Downstairs – TV Drama
Propmaster for BBC Wales
Producer: Nikki Wilson
Director: Euros Lyn
Designer: Eve Stuart
June – October 2010
Bulmers Cider Summer Commercial
Prophand for Coy Communications
Producer: Sara Cummins
Director: Mark Denton
Designer: Max Gottleib
June 2010
Wimbledon Titles for BBC Sport
Propmaster for RedBee Media
Producer: Edel Erickson
Director: Darren Young
Designer: Kave Quinn
May 2010
Remington Commercial
Propmaster for Addiction content
Producer: Jon Grafton
Director: Andy Morahan
Designer: Lynne Huitson
May 2010
Sherlock Series 1–TV Drama
Propmaster for Hartswood Films.
Producer: Sue Vertue
Directors: Paul McGuigan
Euros Lyn
Designer: Arwel Wyn Jones
December 09 – April 2010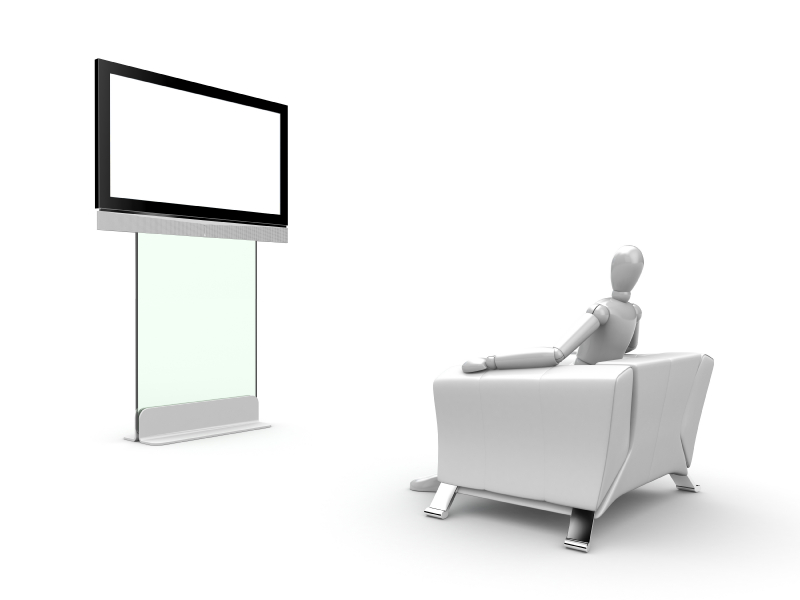 I am often on set but please leave a message and I will return your call ASAP.